Research & Innovation
RESEARCH & DEVELOPMENT
We are an engaged and competent partner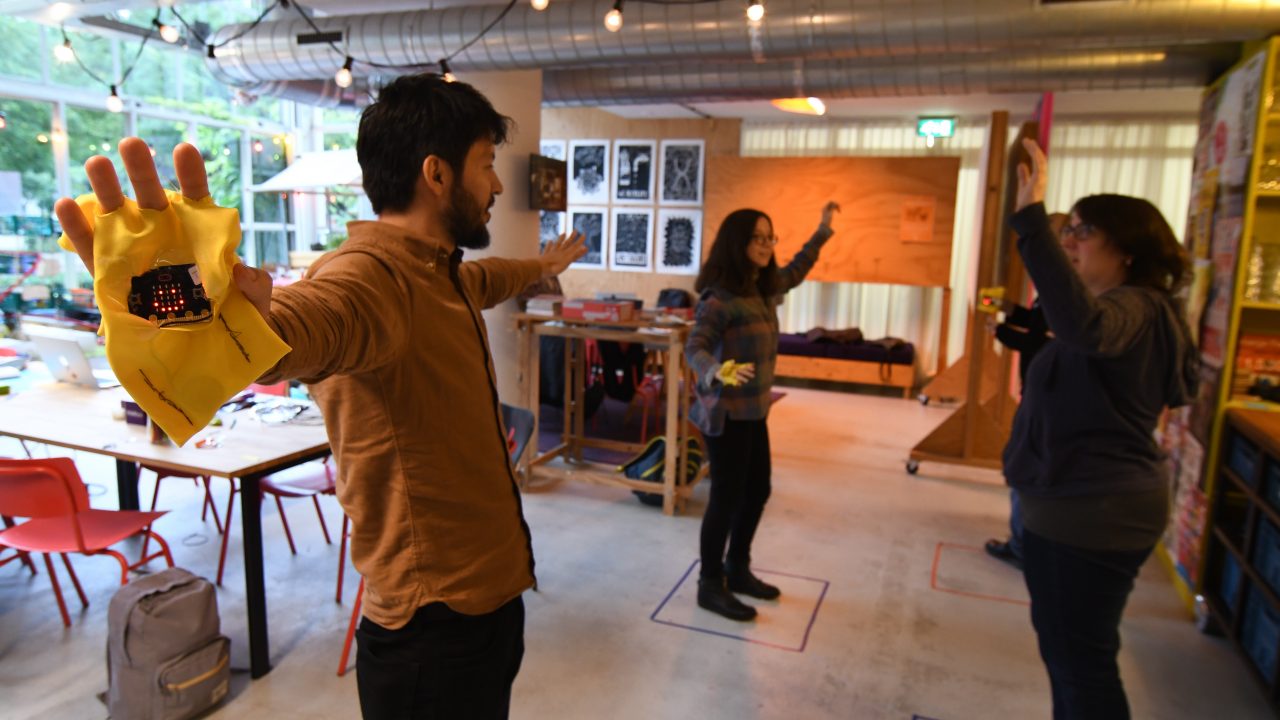 CO++ is a reliable partner for the conception and development of national or international research projects.
We support research projects in all stages of their development. From the idea and conception, through financing and the development of communication structures to the product. We support our partners in the development of research or innovation projects.
Some of our previous projects.
Interactive surveys
Why make a survey when you can make a quiz? We gamify surveys to engage participants and rewards them with rankings!
[metaslider id="596″]
Communication and dissemination
[metaslider id="635″]
Machine learning
[metaslider id="615″]
SERVICES
Conception
Development
Data collection & management