SERVICES
+
Interaction Design
We design and develop interactive applications for exhibitions, urban spaces and the web.
+
Data visualization
We visualize your data, from multimedia collections through to large georeferenced datasets.
+
Research & Innovation
We are a reliable partner for the development of national and international projects.
ABOUT
WHO WE ARE
Our vision and values

At CO++ we co-create, we collaborate and we develop daring ideas for both physical and virtual spaces. We bring to you experience and understanding about a broad palette of interactive technologies.
CO++ is a reliable, collaborative and creative partner for the development of national, European and international projects.
At CO++ we like to deliver on time, and we are always willing to go the extra mile to accommodate special needs.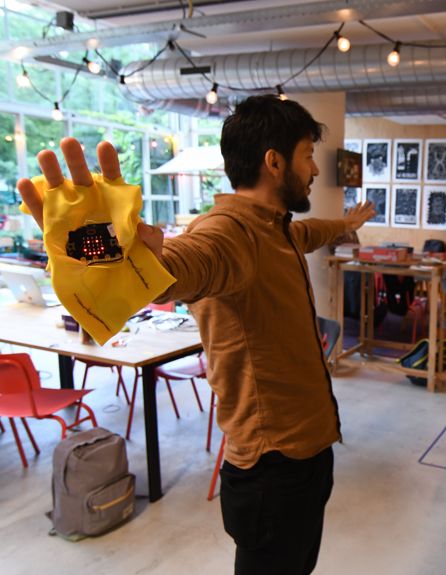 TEAM
Founder
Juan Carlos Carvajal B.
He is an award-winning interaction designer with international experience in the design and implementation of websites, interactive installations, and data visualizations.
In 2020 he won an award from the Vienna Business Agency With the project pix2City. The greenovate project won first prize in the Hackathon in September 2020: Citizen Science meets Societal Challenges. With the Cicloscopio project, He won a jury award at the Velo-City Cycling Visionary Awards 2013. He was selected as a finalist for the 2012 and 2013 competitions of the Paseo project (Zaragoza). His work has been exhibited at the Ars Electronica Festival in Austria, the Biennale for Media Architecture in Denmark and the Summit for Media Architecture in Beijing.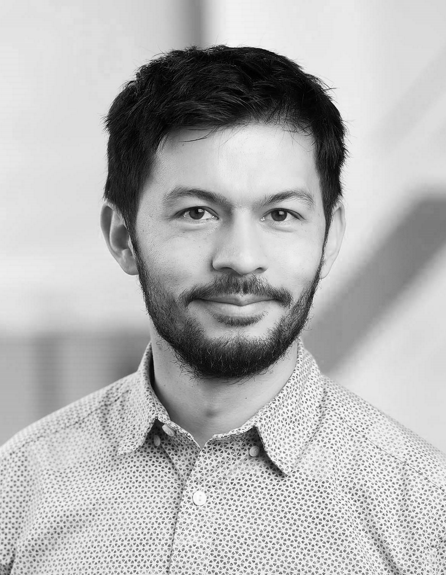 References
The Media Architecture Institute have collaborated with CO++ to design and develop interactive installations for events in Austria, Denmark, and China. Media Architecture Institute
Vienna
CO++ was commissioned by RealityLab to develop gemeinschaffen as well as their website.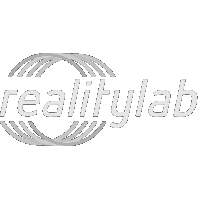 RealityLab
Vienna
Ars Electronica selected one interactive installation of CO++ to participate in their festival. Ars Electronica
Linz