DATA VISUALIZATION
We visualize your data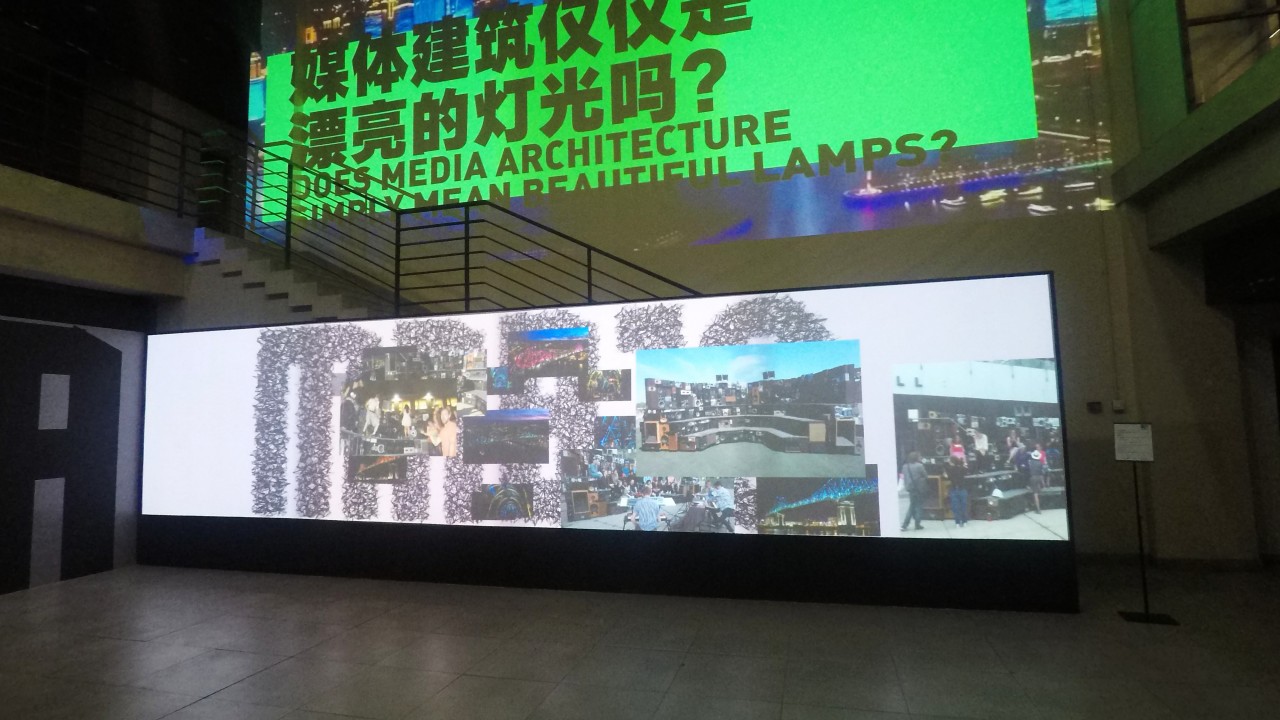 We offer our expertise in the management and visualization of data collections.
Interactive data
Our interactive systems is an eye-catcher for events. It is integrated with an online exhibition system that allows navigating the collection's items.
[metaslider id="579″]
Georeferenced data
We transform georeferenced data into crispy, interactive maps for your audience.
Residential streets of Vienna
Bus lines and shops of Singapore
Traffic calming measures in Vienna
Data management
CO++ brings you expertise in the set-up and management of databases.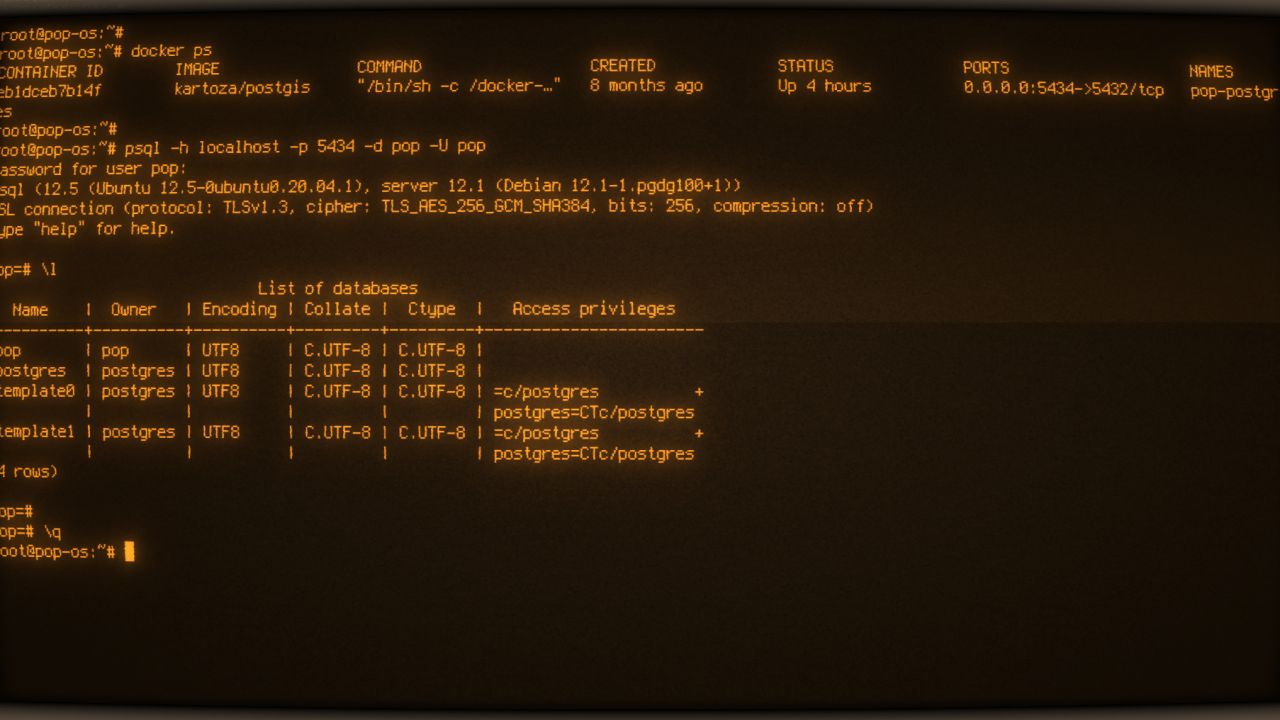 SERVICES
Visualization
Management
Map tiles
Management and hosting of datasets and tiles
TOOLS
OF
Mapnik
Django
Docker Postgresql PostGIS PHPmyAdmin